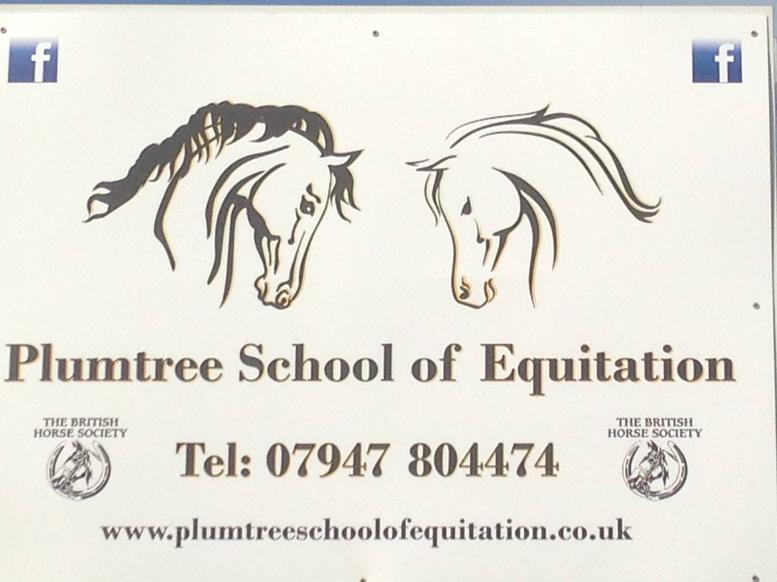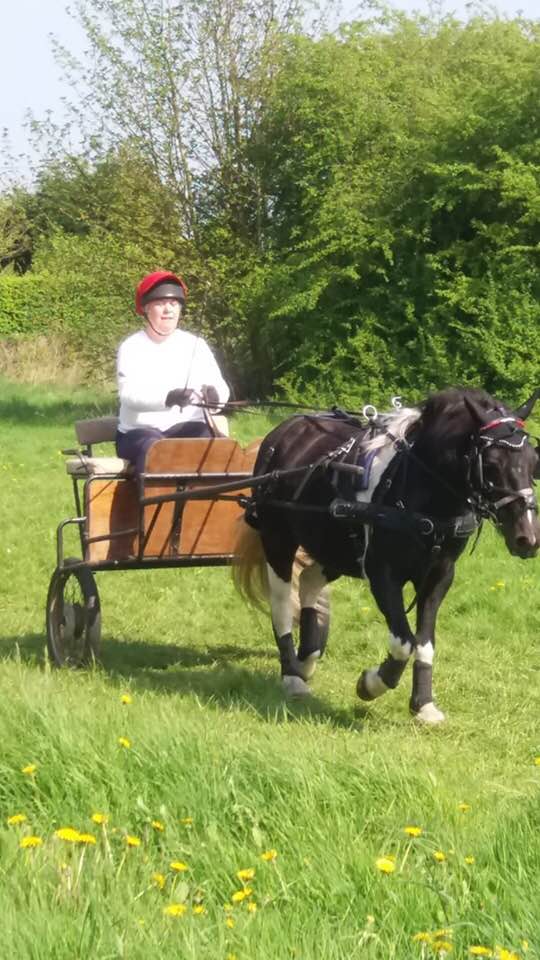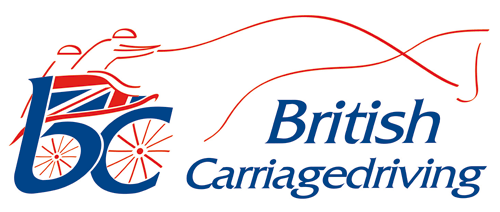 Apprenticeship Position Available
We are interviewing now for an Apprenticeship position to start in ASAP. Please see our Apprenticeship page for more information.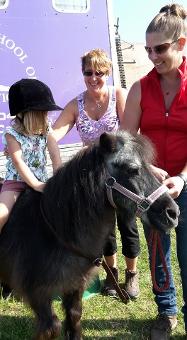 Photo above is Anita Gardener driving Molly. They are progressing really well together
TAKE YOUR PASSION AND MAKE IT HAPPEN
We are just outside Doncaster on the A631 Tickhill Road between Bawtry and Tickhill DN11 8EL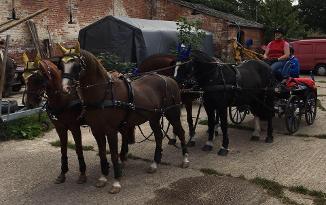 Pony Team 2018/19
Pictured about is the pony team that we are training for this years Indoor Driving Trials. We have recruited Bunny, from the riding school, to lead at the front with Fred. Its actually been quite difficult to find a pony to partner Fred. Mainly because he's so gentle , he's easily bullied and upset. Bunnie is his perfect match as she's so calm and willing to please. Our first outing that we have planned is Tickhill on the 4th November,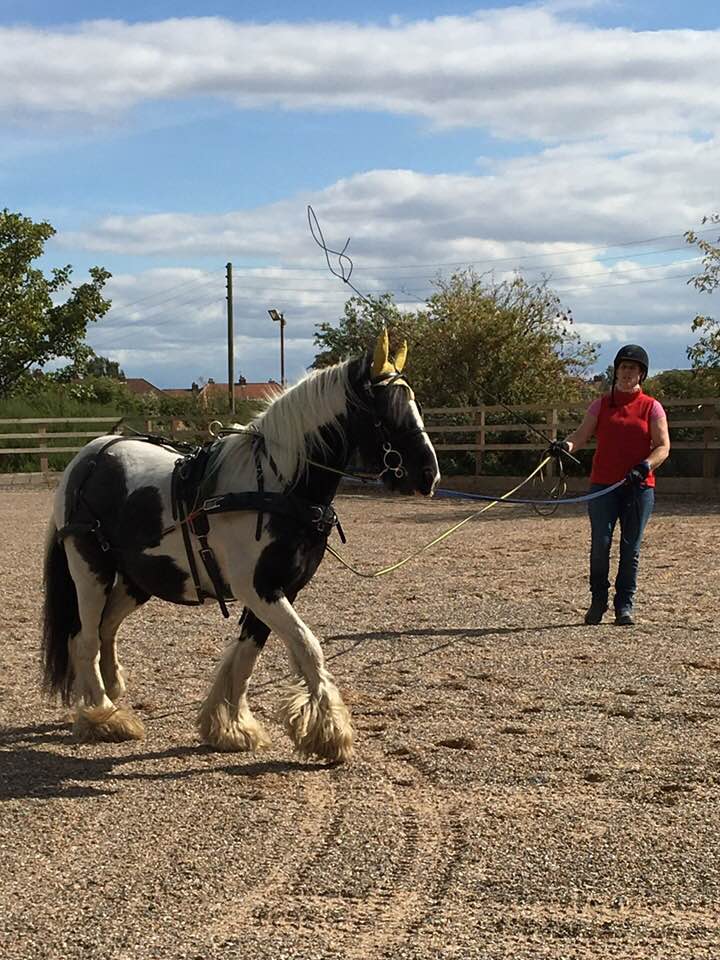 INTRODUCING TOMMY
Tommy has come to Plumtree to train as driving pony. We have been told that he has driven in the past and have seen a video of him driving. However, experience has taught me that its always better to go through everything from the beginning. This way you build trust with the pony at the same time as assessing their knowledge. He was allowed a couple of days to settle in and then we lunged him in the arena, wearing just a lunge Cavasson. As Tommy has lots of feather, its difficult to put brushing boots on, plus his feathers give him lots of protection.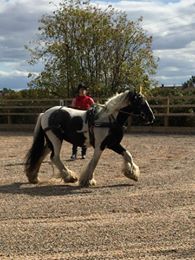 UNIQUE CARRIAGES
We are based at Plumtree School of Equitation and specialise in transport for Weddings and special occasions. Prices start at £450 for local 1/2 day wedding. Please contact Gemma or Heather for any further information.
Email: unique-carriages@outlook.com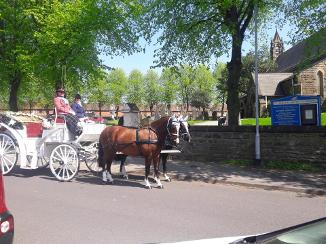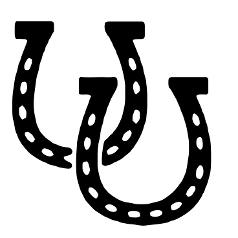 We discovered that although Tommy had some knowledge of lunging, he had picked up a couple of bad habits. These are usually caused by inexperienced handling and a lack of continuity. Ive also found through past experience that, because these cobs have a reputation for being easy, some of the essential learning steps get completely missed out. He knew to go around it circles, but stopped and turned in towards you, or just stopped. If you tried to be assertive and used either a stronger voice, or whip, he bucked, bronked and had a tantrum. This is the point where an inexperienced person would give up, this is completely the wrong thing to do as it teaches the pony that this behaviour is expectable. Your reactions have to be quick and body language has to be assertive, with Tommy, we found, he responded really well to this. He isn't a bully at all, he just wants a "herd leader" to teach him.
YOU CAN FOLLOW TOMMYS PROGRESS THROUGH TO BEING DRIVEN, HERE ON OUR WEBSITE.
My name is Gemma Owens and I have been a qualified Instructor for over 20yrs, producing and successfuly competing my own horses at affilliated showjumping, eventing, dressage and driving trials. My love and passion is dressage and I have produced horses from breaking, through to Medium Level. My second love is carriage driving and I have produced my ponies and horses, again from breaking up to National Advanced Pony Pairs, Open Horse classes. Recently I've competed a pony team, this is my new love. Driving a team takes lots of time, both to train the ponies and then to put together the ones that work happily together. Through the winter of 2017 we had a lovely team. However, during the summer months one pony suffered with hay fever and another pony suffers badly coming into season, neither could be driven. Therefore, back to the drawing board.
We started the riding school in 2004, our aim being to bridge the gap from learning to ride to horse ownership. All our horses are experienced schoolmasters and can teach from beginners to advanced clients. We pride ourselves in maintaining our horses education and schooling. This gives us a unique quality in that our staff train the horses that they teach with. At Plumtree our philosphy has been to have competition horses that work in the riding school, ensuring that our customers ride very well educated horses and ponies. We have taken that one stage further by breeding horses both for competing and to work in the riding school.
We love sharing our passion of horses and encouraging people to experience all aspects of the amazing relationships that horses allow us to develop with them.
Our mission statement being ' Take your passion and make it happen '.
NEW TO PLUMTREE
Are you looking for inspiration for a gift experience ? , or simply wanting to try something new ?.
We are introducing our "EQUINE BEHAVIOUR EXPERIENCE" This is open to everyone, all ages, sizes and athletic abilities. You will learn to interact with horses and start to learn how they interact with each other. Its fascinating to learn how horses have adapted their own language to learn to speak "human". This can be done as an individual or in small groups. Gift vouchers are available, please contacts for further information.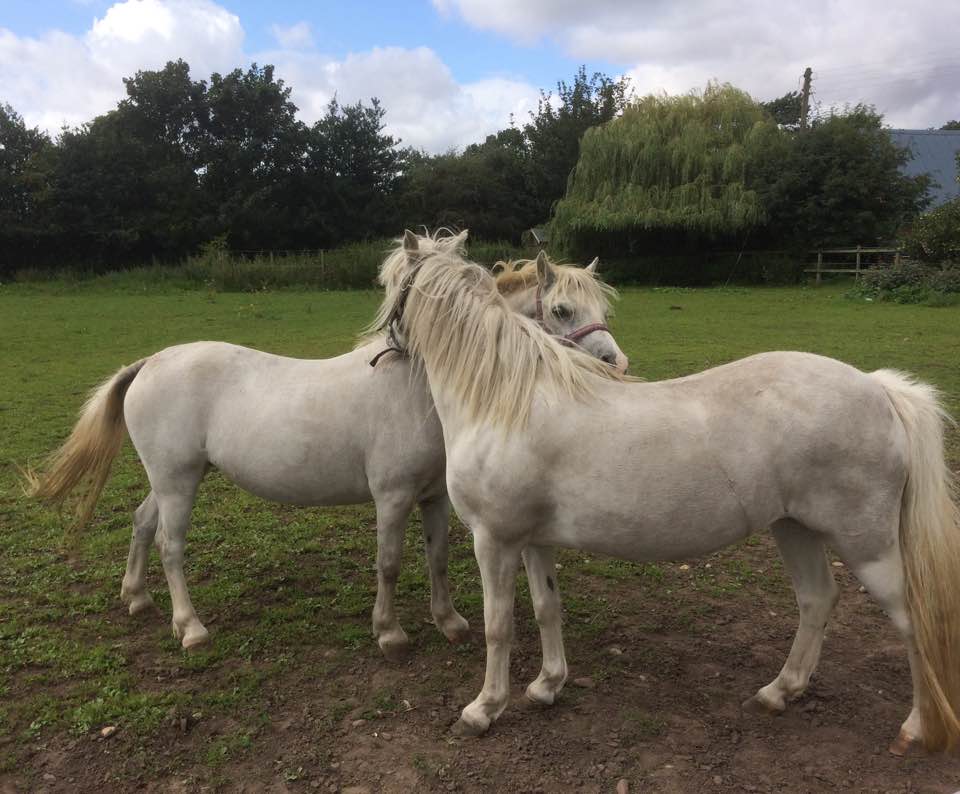 Phone:07947 804474
Email:plumtreeschoolofequitation@hotmail.co.uk
To be part of the Plumtree team, join us on Facebook and see the action as it happens.
We can only take bookings over the phone but please feel free to either email or facebook message us for any further information. When calling please ask to speak to either Heather or Gemma.
Junior lessons start from £19 minimum age 6yrs.
Maximum weight for riding lessons is 12 stone beginners 15 stone advanced clients.
There is no weight limit for carriage driving.

Follow us on facebook Plumtree school of Equitation and Carriage Driving- groups page
Follow us on twitter Plumtreeriding
CONGRATULATION
The certificates pictured above are for the members of staff that achieved Instructor status at Plumtree.