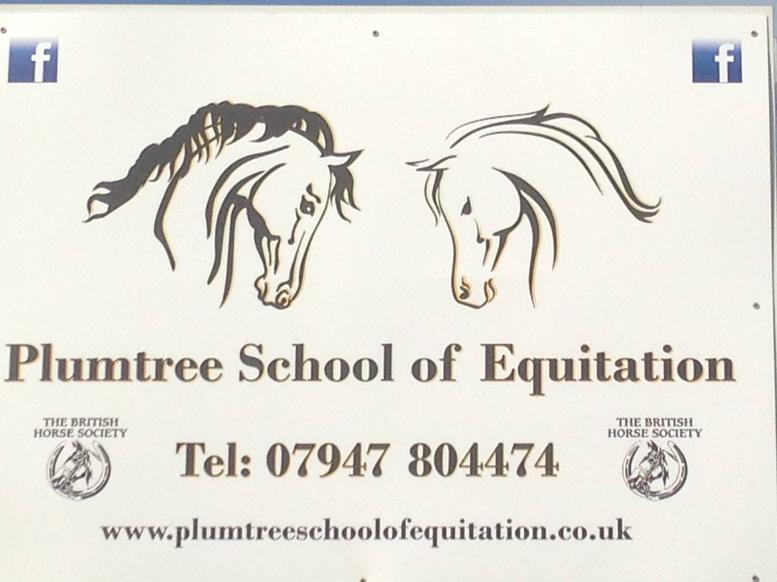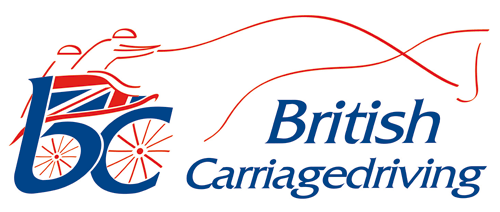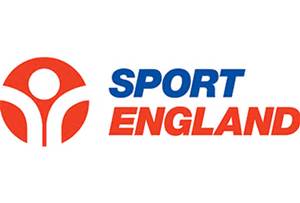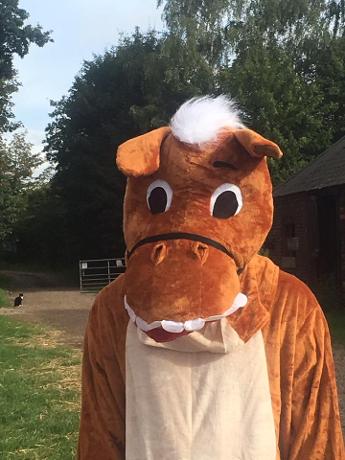 Meet Bandit This is our new Plumtree Pony !! Gave most of us a laugh at our 'Give Horses a Go Day'.
TAKE YOUR PASSION AND MAKE IT HAPPEN
We are just outside Doncaster on the A631 Tickhill Road between Bawtry and Tickhill DN11 8EL
TASTER SESSIONS RIDING AND DRIVING ONLY £25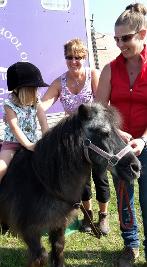 Ozy, my shetland pony, aged 29yrs. Officially retired from the riding school. His other occupation is accompanying competition horses as a travelling companion. Izzy and Heather came to visit us and as she was so excited to see him, he was happy to give her a little ride. We all adore him as he's such a lovely boy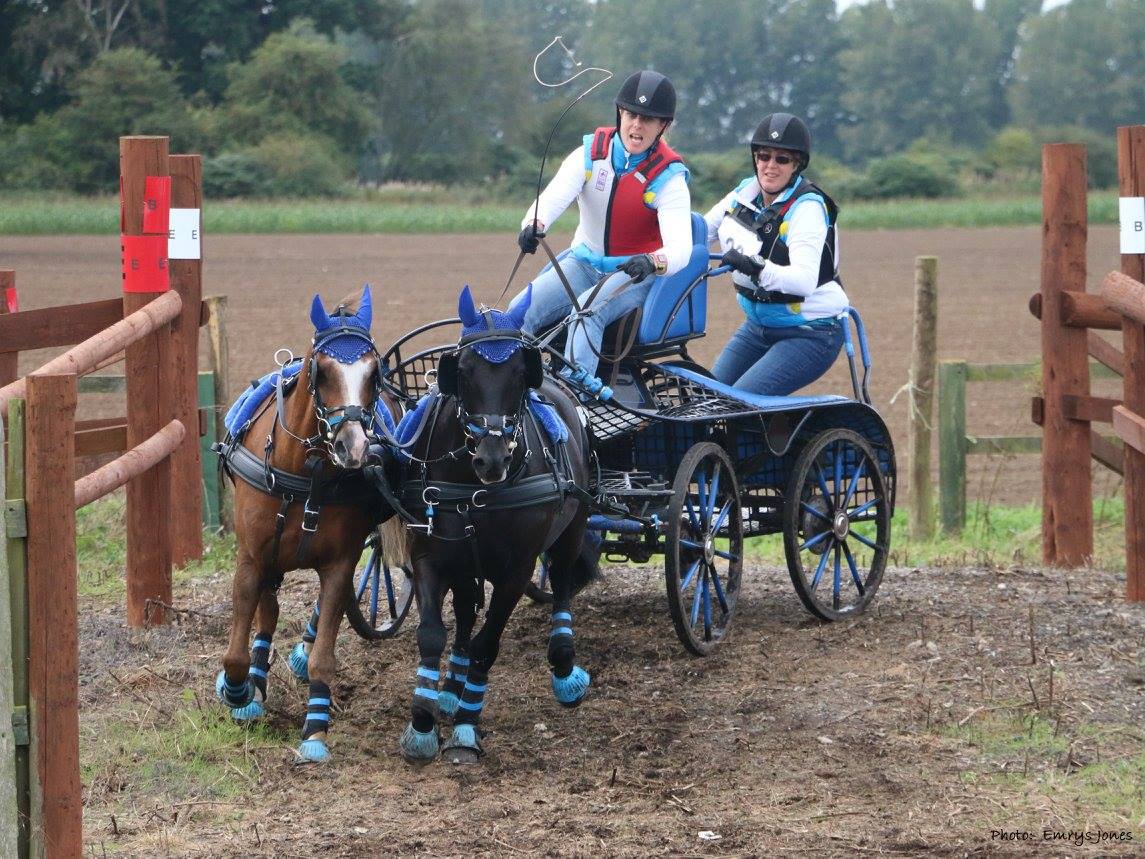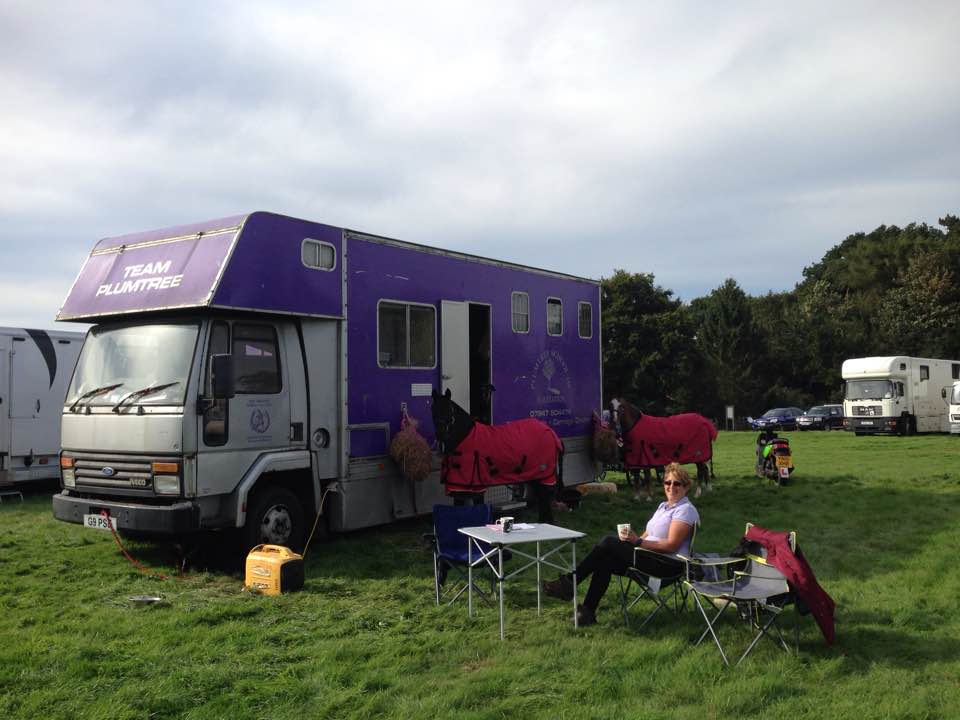 Emily and Fred made their pony pairs debut at Esrick Park. It was also Heather's first event where she was on the back for the whole event. We had a really sucessful weekend finishing second overall and best marathon phase for both the horse and pony pairs.
My name is Gemma Owens and I have been a qualified Instructor for over 20yrs, producing and successfuly competing my own horses at affilliated showjumping, eventing, dressage and driving trials. My love and passion is dressage and I have produced horses from breaking, through to Medium Level. My second love is carriage driving and I have produced my ponies and horses, again from breaking up to Advanced Pony Pairs and Open Horse classes.
We started the riding school in 2004, our aim being to bridge the gap from learning to ride to horse ownership. All our horses are experienced schoolmasters and can teach from beginners to advanced clients. We pride ourselves in maintaining our horses education and schooling. This gives us a unique quality in that our staff train the horses that they teach with. At Plumtree our philosphy has been to have competition horses that work in the riding school, ensuring that our customers ride very well educated horses and ponies. We have taken that one stage further by breeding horses both for competing and to work in the riding school.
We love sharing our passion of horses and encouraging people to experience all aspects of the amazing relationships that horses allow us to develop with them.
Our mission statement being ' Take your passion and make it happen '.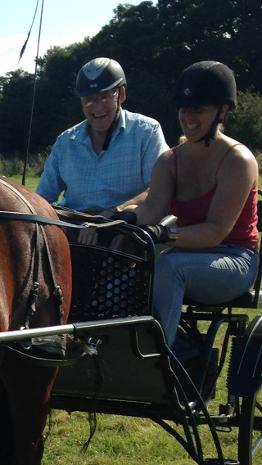 Phone:07947 804474
Email:plumtreeschoolofequitation@hotmail.co.uk
To be part of the Plumtree team, join us on Facebook and see the action as it happens.
We can only take bookings over the phone but please feel free to either email or facebook message us for any further information. When calling please ask to speak to either Heather or Gemma.
Junior lessons start from £19 minimum age 6yrs.
Maximum weight for riding lessons is 12 stone beginners 15 stone advanced clients.
There is no weight limit for carriage driving.

Follow us on facebook Plumtree school of Equitation and Carriage Driving- groups page
Follow us on twitter Plumtreeriding
This is one of my favourite photos from our 'Give Horses a Go Day'. Norman really enjoyed driving Merlyn and at 84, he proves that you are never too old to try something new. I love to share my passion and enthusiasm for our sport, and the experience of putting such a big smile on Norman's face was brilliant. This made my day.