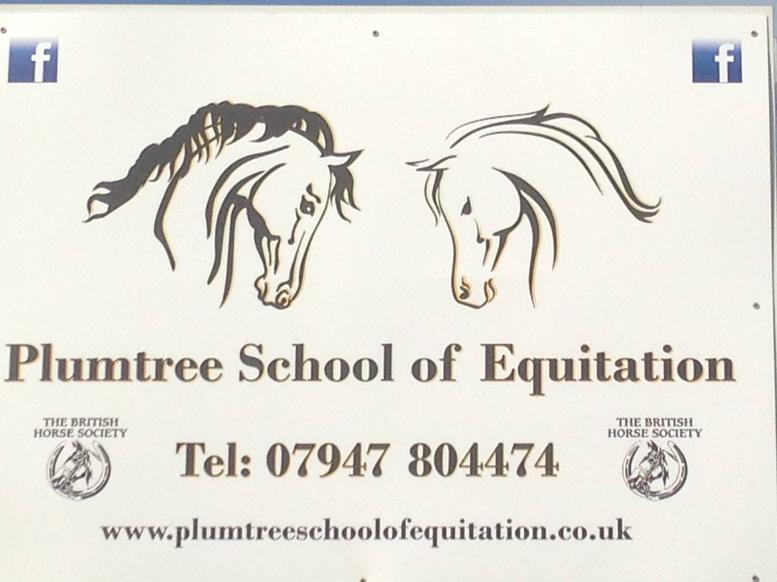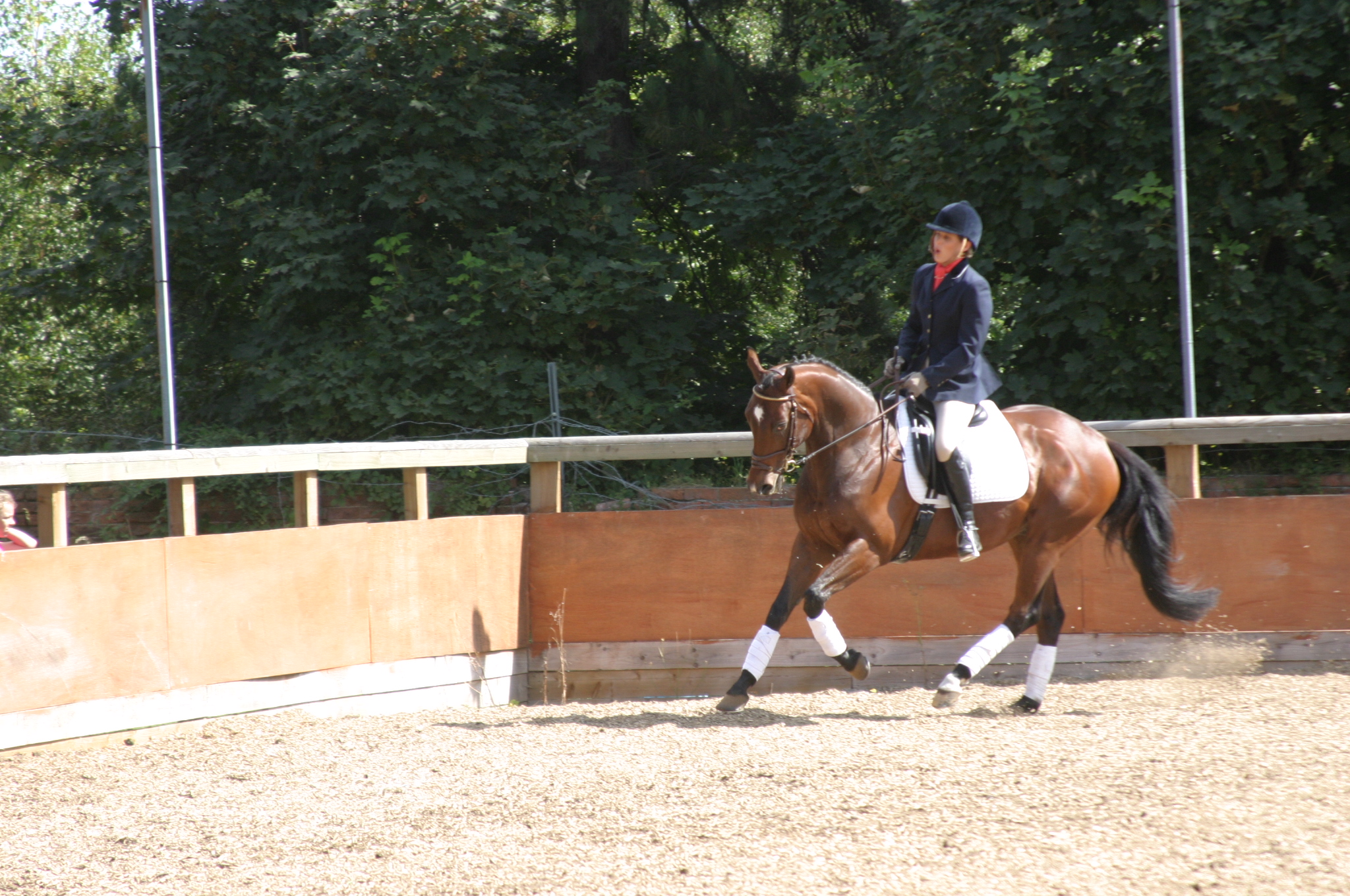 So pleased to announce that our June Dressage Clinic is Full !! We are really looking forwards to it. You can still book a slot for our July clinic. Either ring or email for any further information.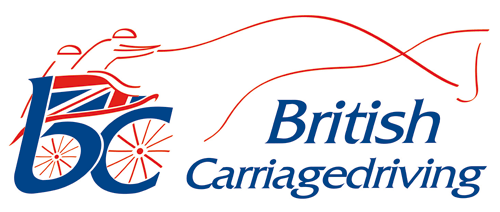 Introduce a friend Offer
RECIEVE £5 off your next lesson if you introduce a new client to Plumtree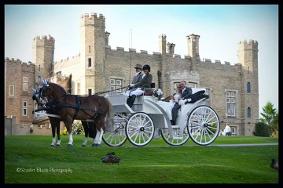 Unique Carriages is based at Plumtree School Equitation and Carriage driving. We are available for Weddings, Proms, Birthdays and any special occasion. Why not book an hours drive with us around our local area. Please cal Gemma for more information
email: Unique-carriages@outlook.com
TAKE YOUR PASSION AND MAKE IT HAPPEN
We are just outside Doncaster on the A631 Tickhill Road between Bawtry and Tickhill DN11 8EL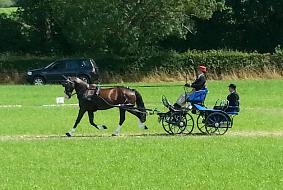 Trix 2019
We are very excited to be starting the outdoor season this Sunday 26th May with the Poachers Harness Club. Fingers crossed for great weather. This season Karen Halbert will be my backslapper, believe me, she's just as excited as me to get this season started, it feels like a long winter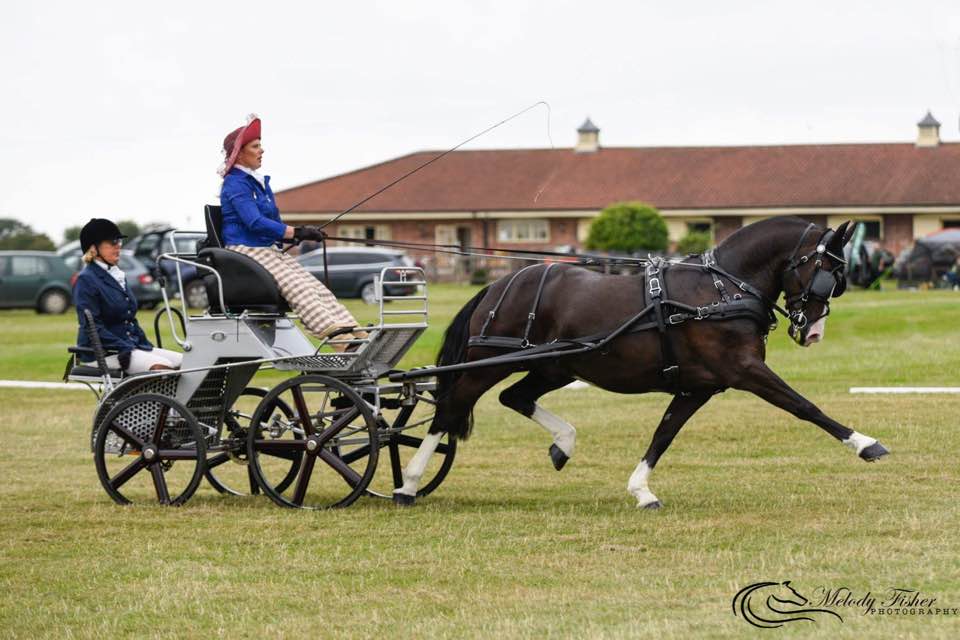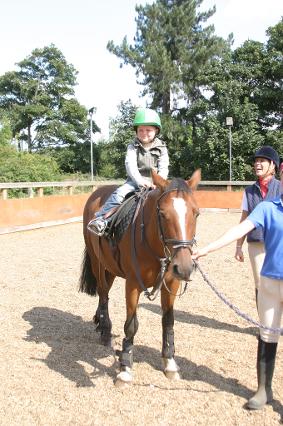 Our pony rides are proving to be really popular with our younger clients. We feel that its a lovely introduction to riding, without the pressure of a formal fully structured private lesson. Please either call, or email for any further information
My name is Gemma Owens and I have been a qualified Instructor for over 20yrs, producing and successfuly competing my own horses at affilliated showjumping, eventing, dressage and driving trials. My love and passion is dressage and I have produced horses from breaking, through to Medium Level. My second love is carriage driving and I have produced my ponies and horses, again from breaking up to National Advanced Pony Pairs, Open Horse classes. Recently I've competed a pony team, this is my new love. Driving a team takes lots of time, both to train the ponies and then to put together the ones that work happily together. Through the winter of 2017 we had a lovely team. However, during the summer months one pony suffered with hay fever and another pony suffers badly coming into season, neither could be driven. Therefore, back to the drawing board.
We started the riding school in 2004, our aim being to bridge the gap from learning to ride to horse ownership. All our horses are experienced schoolmasters and can teach from beginners to advanced clients. We pride ourselves in maintaining our horses education and schooling. This gives us a unique quality in that our staff train the horses that they teach with. At Plumtree our philosphy has been to have competition horses that work in the riding school, ensuring that our customers ride very well educated horses and ponies. We have taken that one stage further by breeding horses both for competing and to work in the riding school.
We love sharing our passion of horses and encouraging people to experience all aspects of the amazing relationships that horses allow us to develop with them.
Our mission statement being ' Take your passion and make it happen '.
EQUINE INTERACTION THERAPY
It is no secret, that I have disabilities and conditions, that I have to continuously balance, on a day to day and even sometimes hour by hour basis.
I try to maintain my natural optimism and keep thinking forward taking each day at a time. Unfortunately, I can be bedridden for days at a time in excruciating pain.
One of a few aspects of my life ,that I consider myself to be very fortunate with, is my love, devotion and relationships with my horses.
They can be a calming influence when you're stressed and they can motivate you in ways that you wouldn't think possible. It is my connection with them, that has given me the strength to keep fighting to have a quality of life.
I often think, how can I help people that suffer with similar conditions, then I thought, what better way than to share the very best medicine that there is in the world.............Interacting with Equines.
I
Phone:07947 804474
Email:plumtreeschoolofequitation@hotmail.co.uk
To be part of the Plumtree team, join us on Facebook and see the action as it happens.
We can only take bookings over the phone but please feel free to either email or facebook message us for any further information. When calling please ask to speak to either Heather or Gemma.
Junior lessons start from £19 minimum age 6yrs.
Maximum weight for riding lessons is 12 stone beginners 15 stone advanced clients.
There is no weight limit for carriage driving.

Follow us on facebook Plumtree school of Equitation and Carriage Driving- groups page
Follow us on twitter Plumtreeriding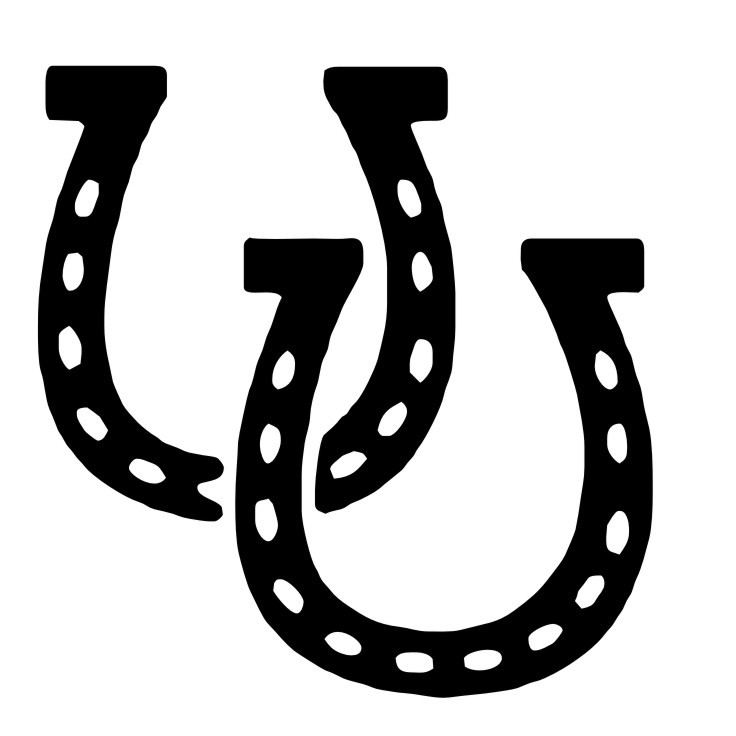 Pictured above is my beloved Merlyn. We have been together this year, 20yrs. I often tell people that, in another life he was my husband, as we know each other so well and communication between us has always been so easy.