Plumtree Carriage Hire and Prices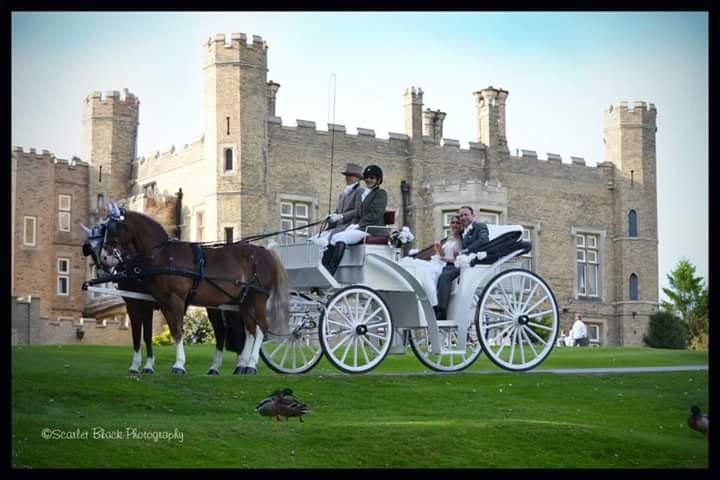 Pictured above is our 'Disney Carriage'. If you were to visit Disneyland, this would be the type of carriage to travel around the parks in! It is used for weddings, proms, christenings, children's and adults' birthday parties and pleasure drives. The hood can be either up or down, which is a bonus when dealing with the British weather!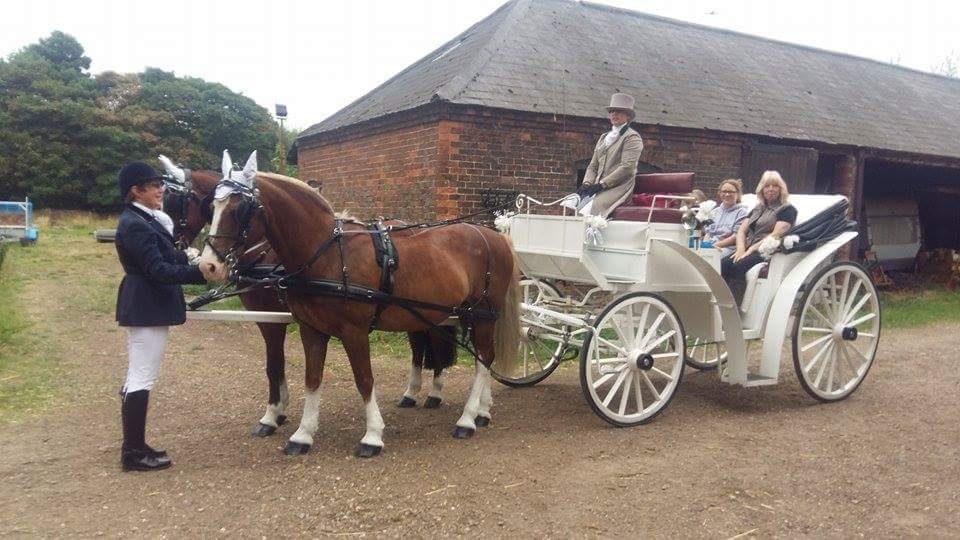 We can provide a gift voucher for a carriage drive from Plumtree around the local area. Prices start from £75 and the carriage can take four adults comfortably. Obviously more space is available if children are included in the passengers.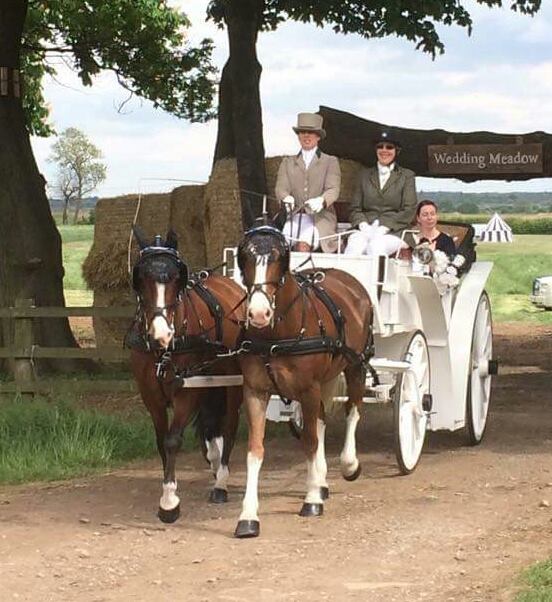 Prices for a wedding start from £300 Please contact us for a personal quotation on 07931403707 or 07813294524 as everybody has different requests. The horses and carriage are transported using the lorry and trailer so we are able to travel outside the Doncaster area. As a guide, the horses and carriage can travel approximately 8 miles in a hour which is our maximum recommended traveltime.